For sailors who subscribe to the philosophy of free and open content.
The Pearson Resolute : 1963

Traditional Early American Styling
19 Feet Out Of The Past
Resolute recaptures the salty appeal of traditional early American styling... with modern, low-maintenance materials! A fine, comfortable, family day-sailer with a nice turn of speed, she also measures up to highest one-design standards. Designer Bill Tritt stretches the waterline to make this 19-footer exceptionally roomy, and a fast, stable, safe performer. Resolute does not compromise... takes full advantage of Pearson fiberglass craftsmanship to blend design appeal with enduring value. Check her many features, arrange to sail one! The old boys had something, didn't they? Now you can have the same distinctive styling, improved performance, greater roominess... without constant maintenance!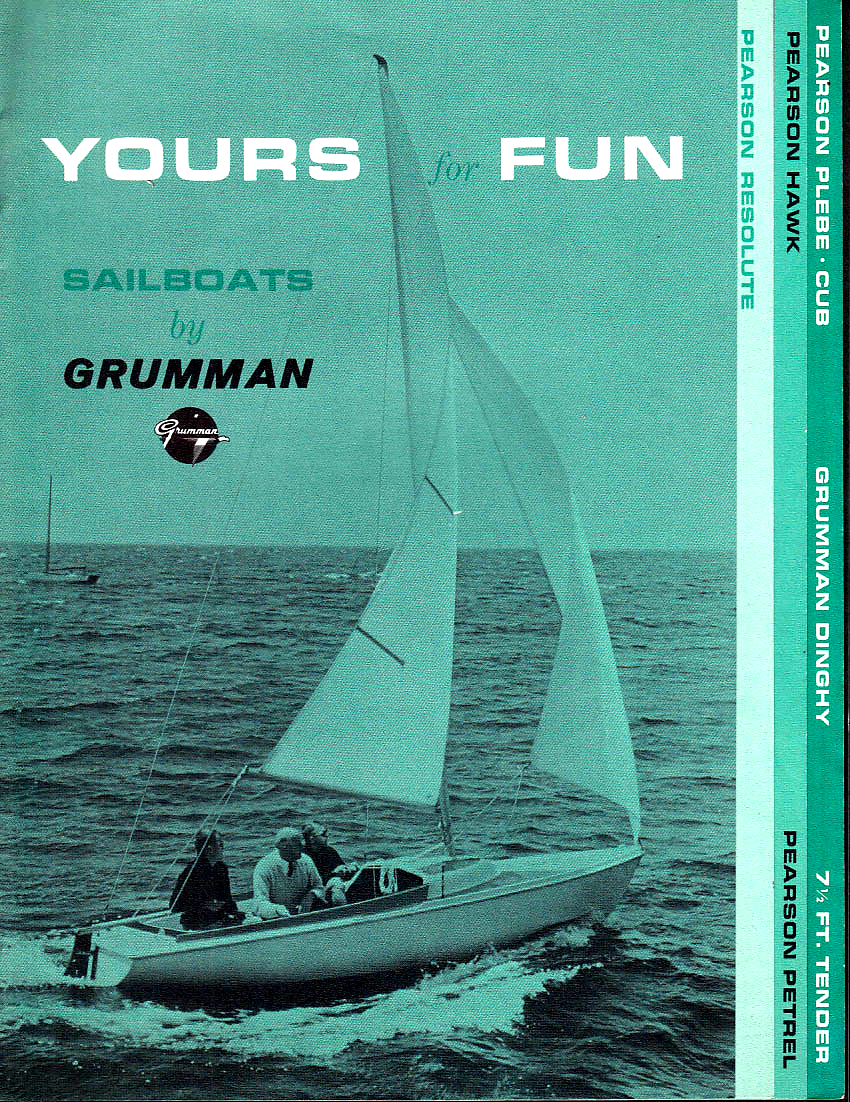 ---
Pearson Yachts Brochure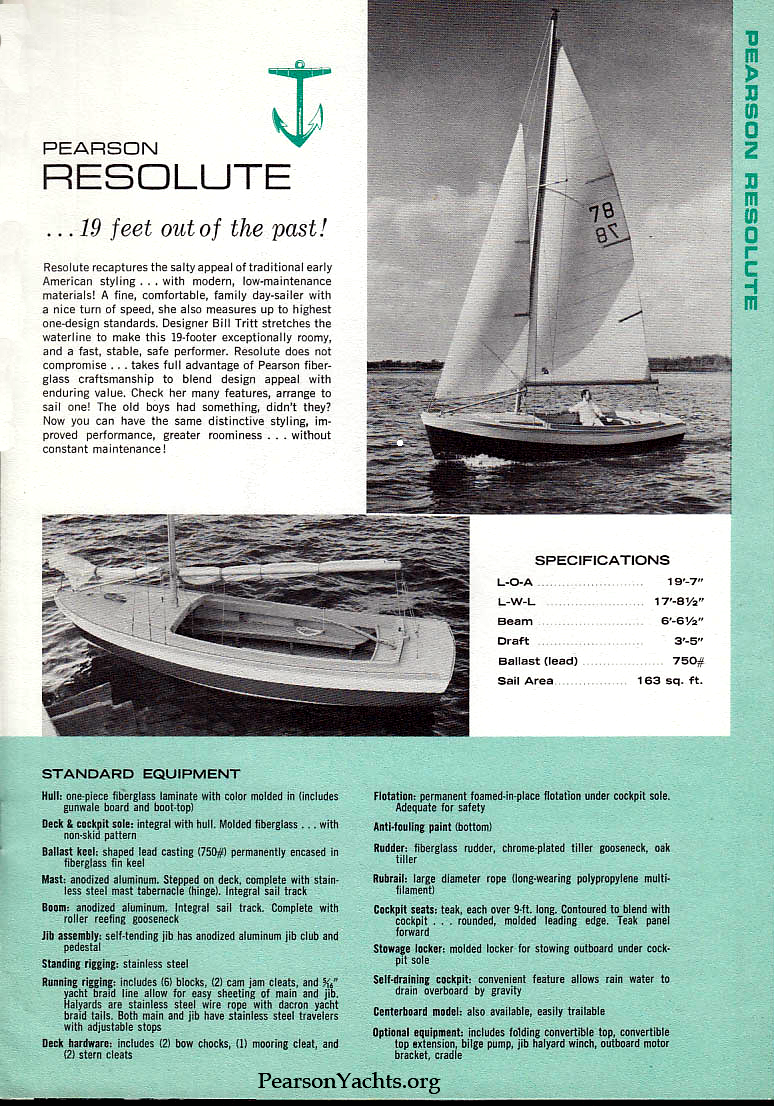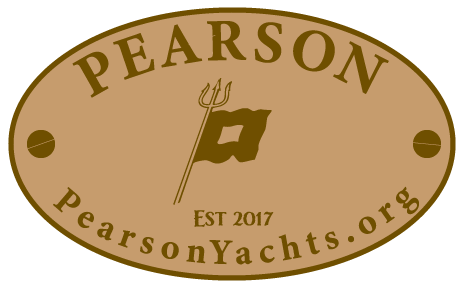 ---