For sailors who subscribe to the philosophy of free and open content.
The Pearson 385 : 1984–1986
Delight To Sail
Pearson Yachts pushes back the frontiers of space. Our new Pearson 385 gives you an unheard of amount of room and privacy, in a size you can handle and afford.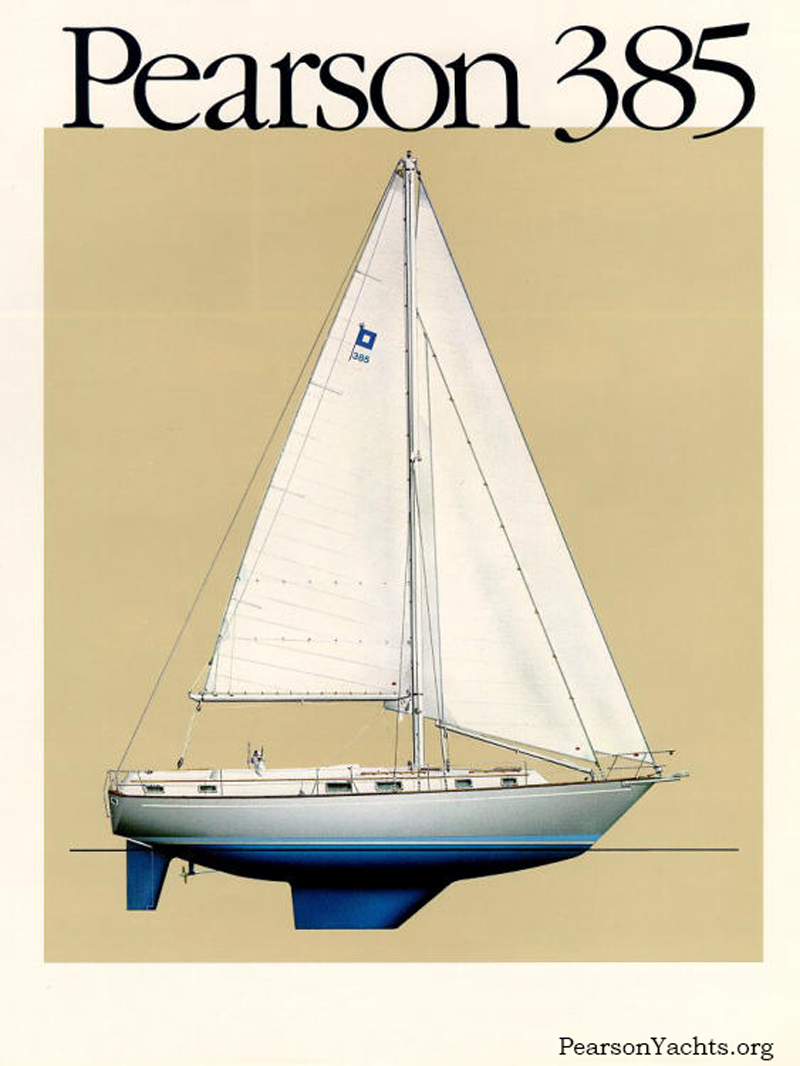 Page 1
---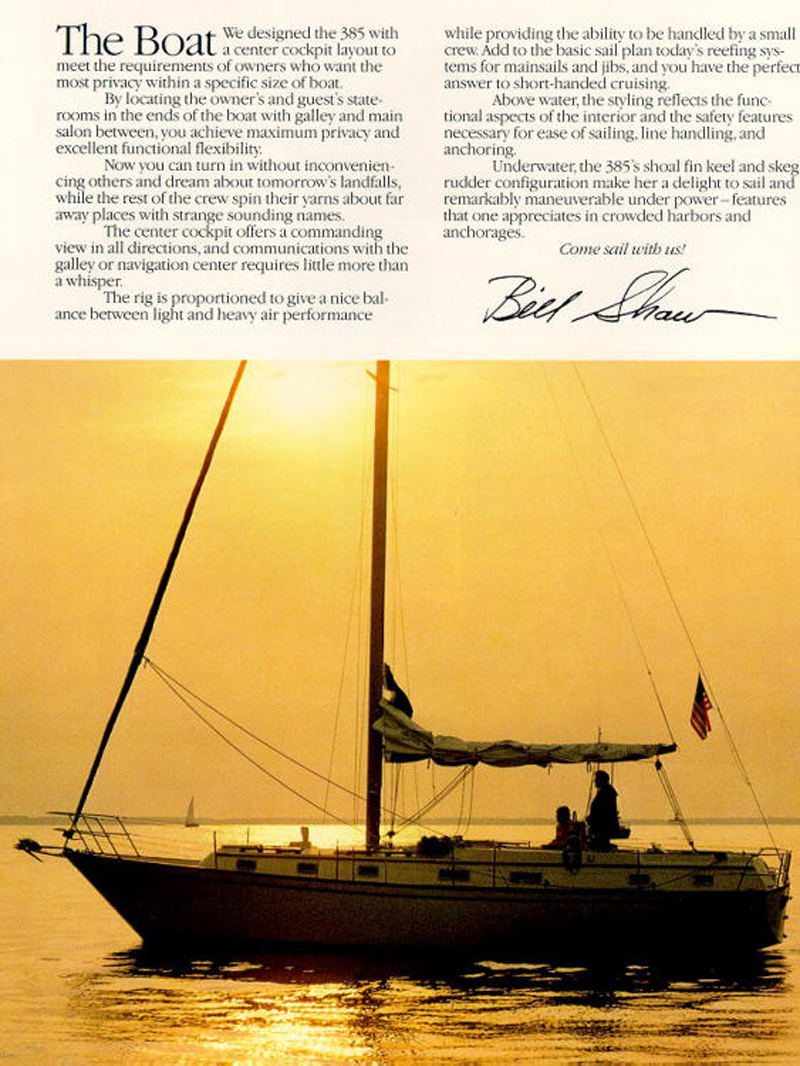 Page 2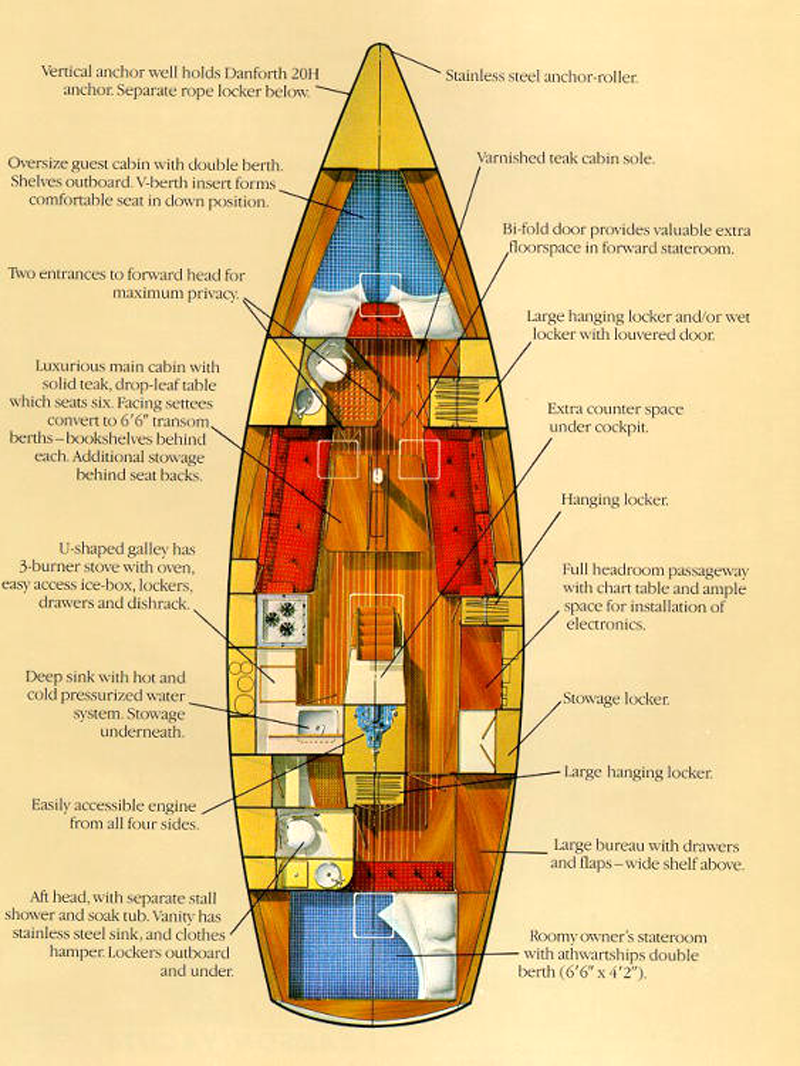 Page 3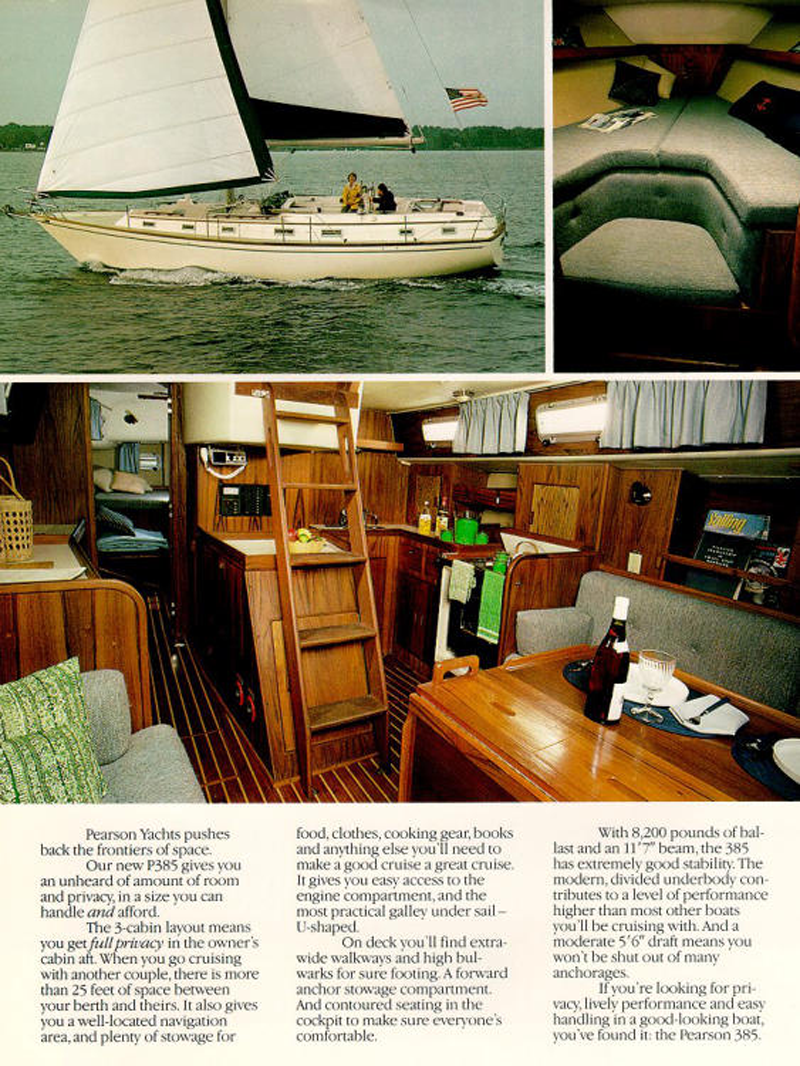 Page 4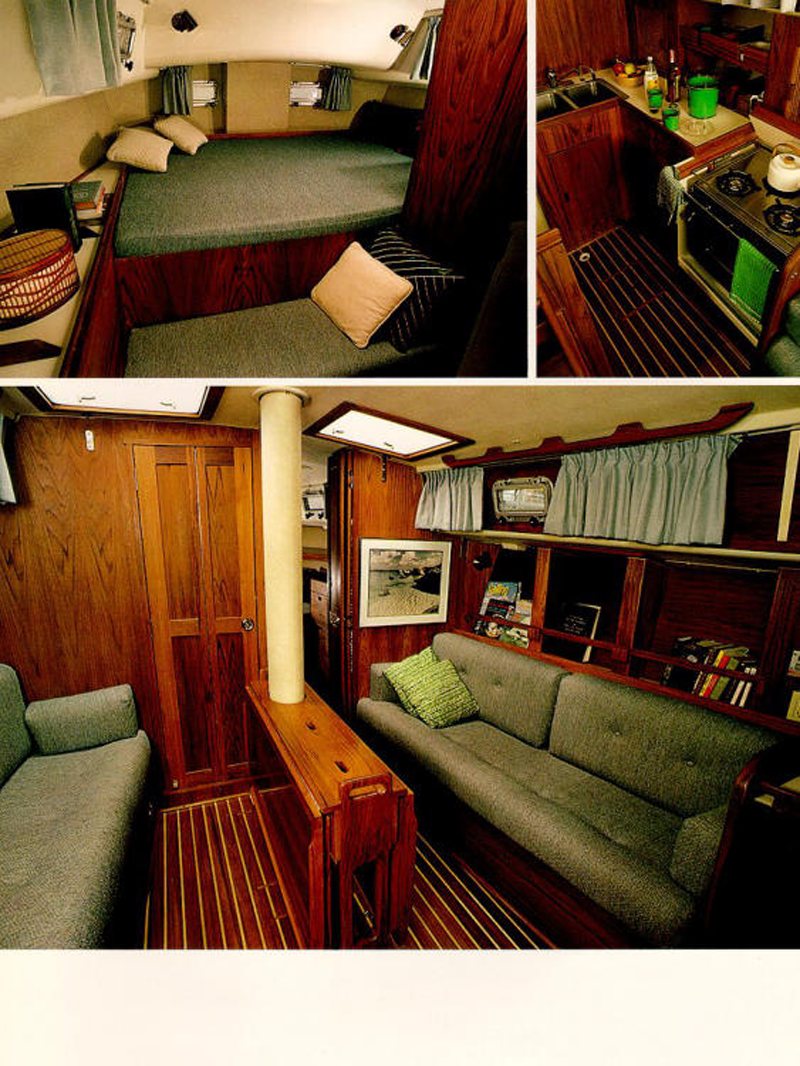 Page 5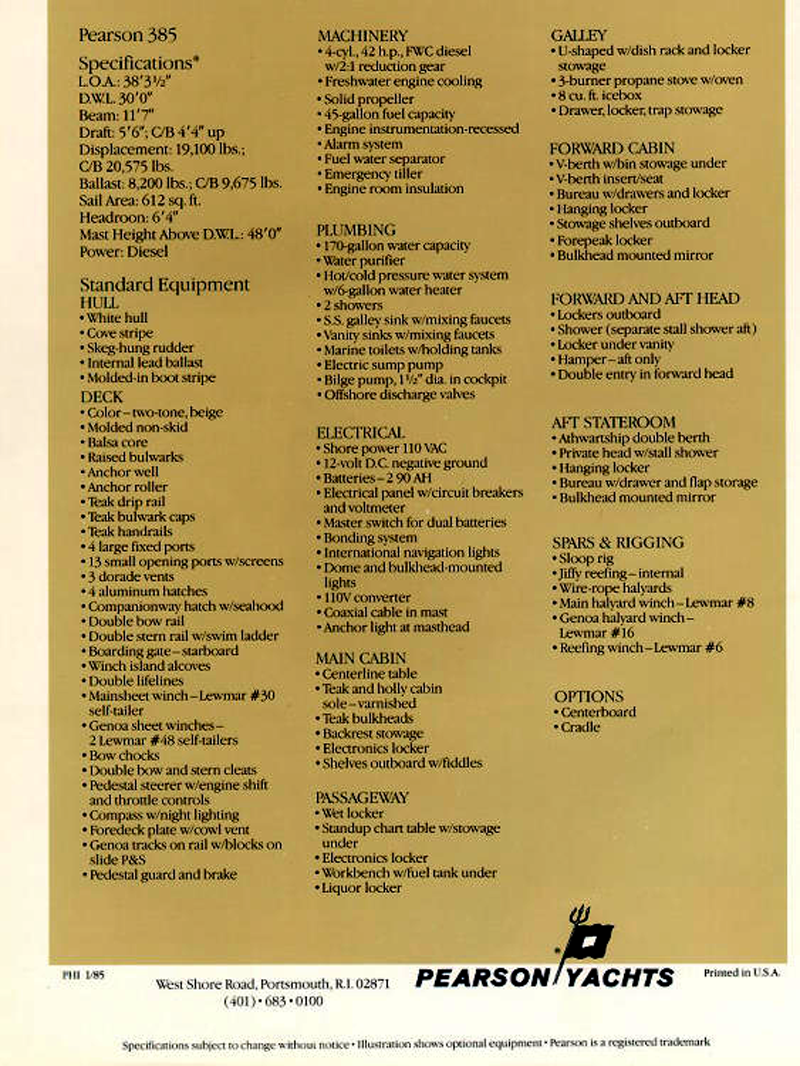 Page 6
---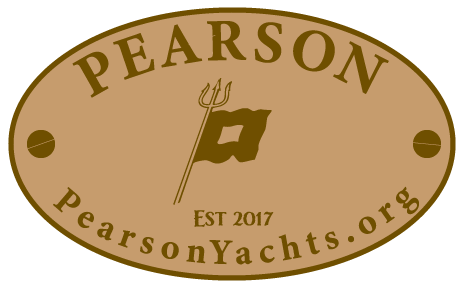 ---