For sailors who subscribe to the philosophy of free and open content.
The Pearson Countess 1965–1970
A New Concept in Boating Pleasure

The Countess 44 is a new concept in boating pleasure! Those "fortunate few" who have sailed the Countess 44 know she combines the virtues of a fast, able sailing yacht with the plush accommodations of a luxure motor-sailer.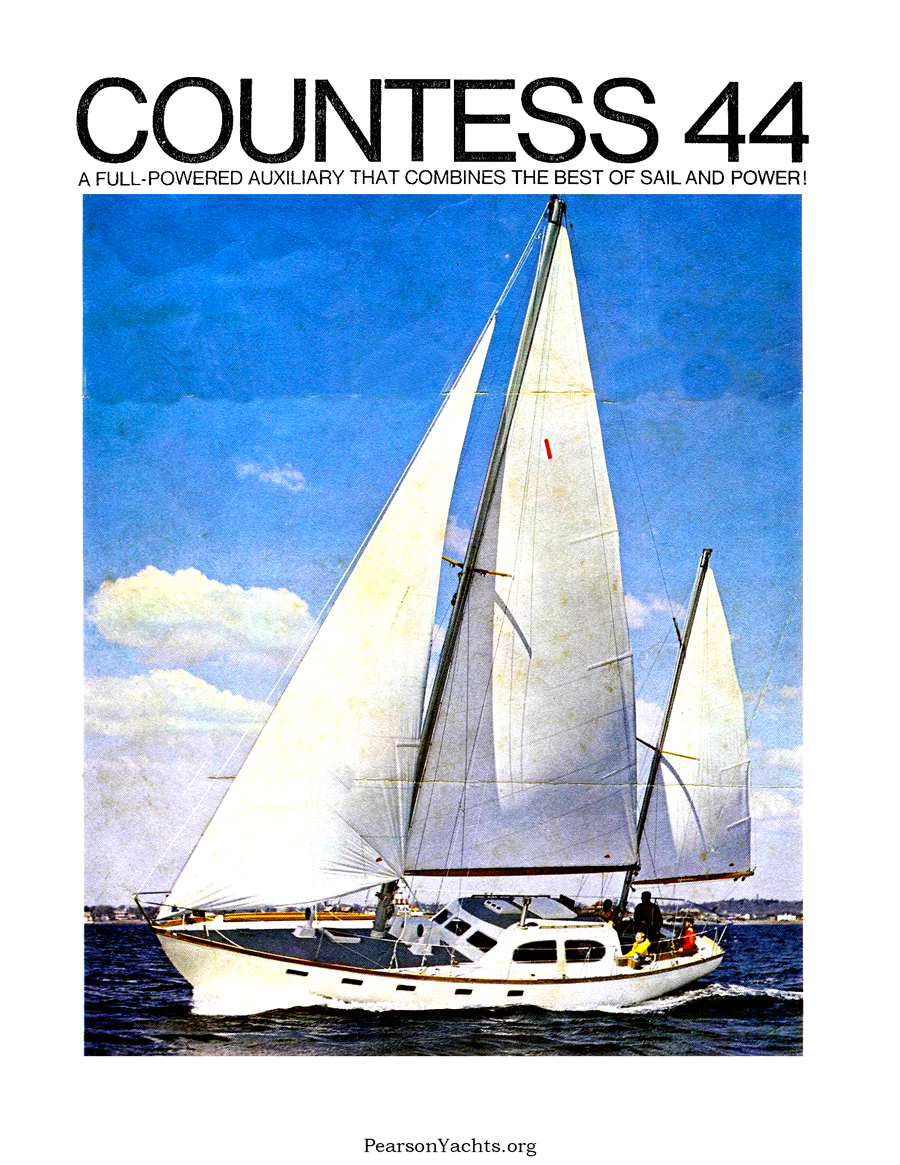 Page 1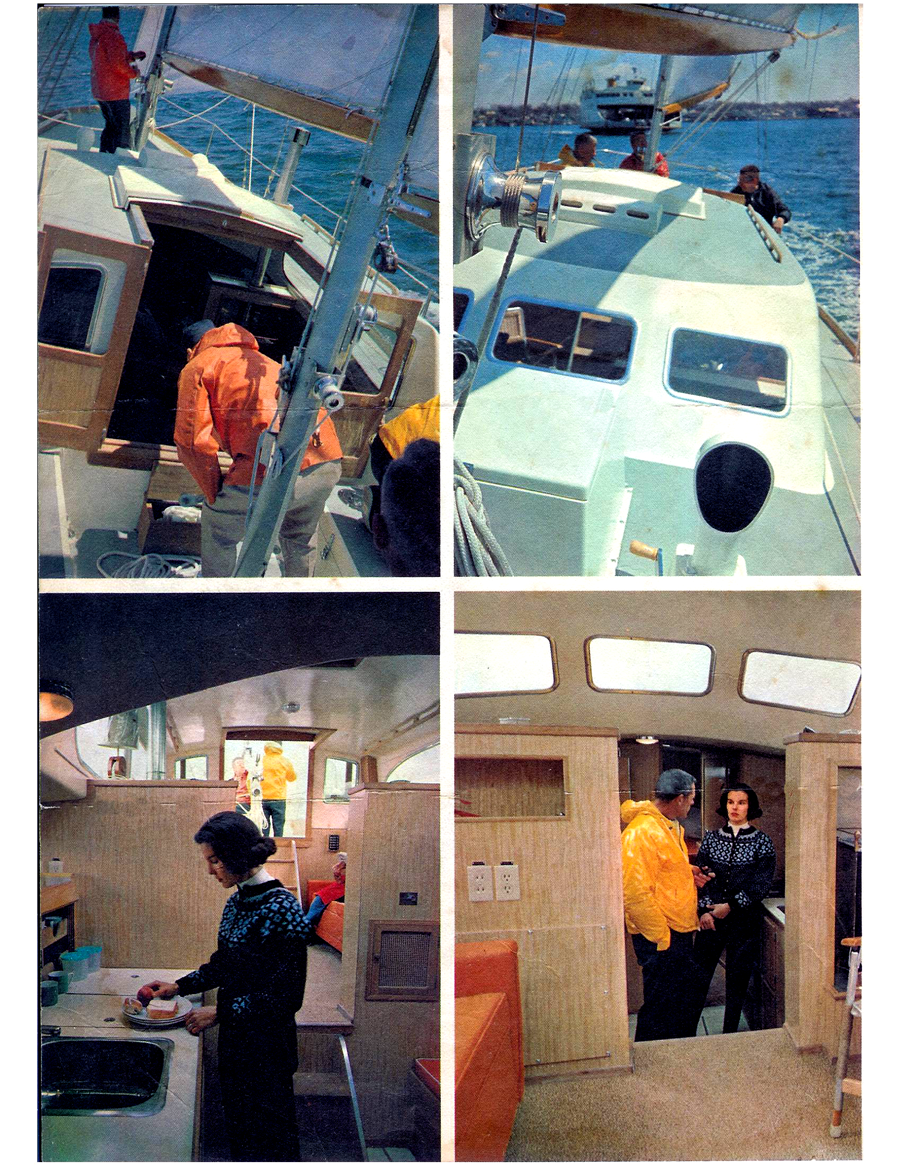 Page 2
---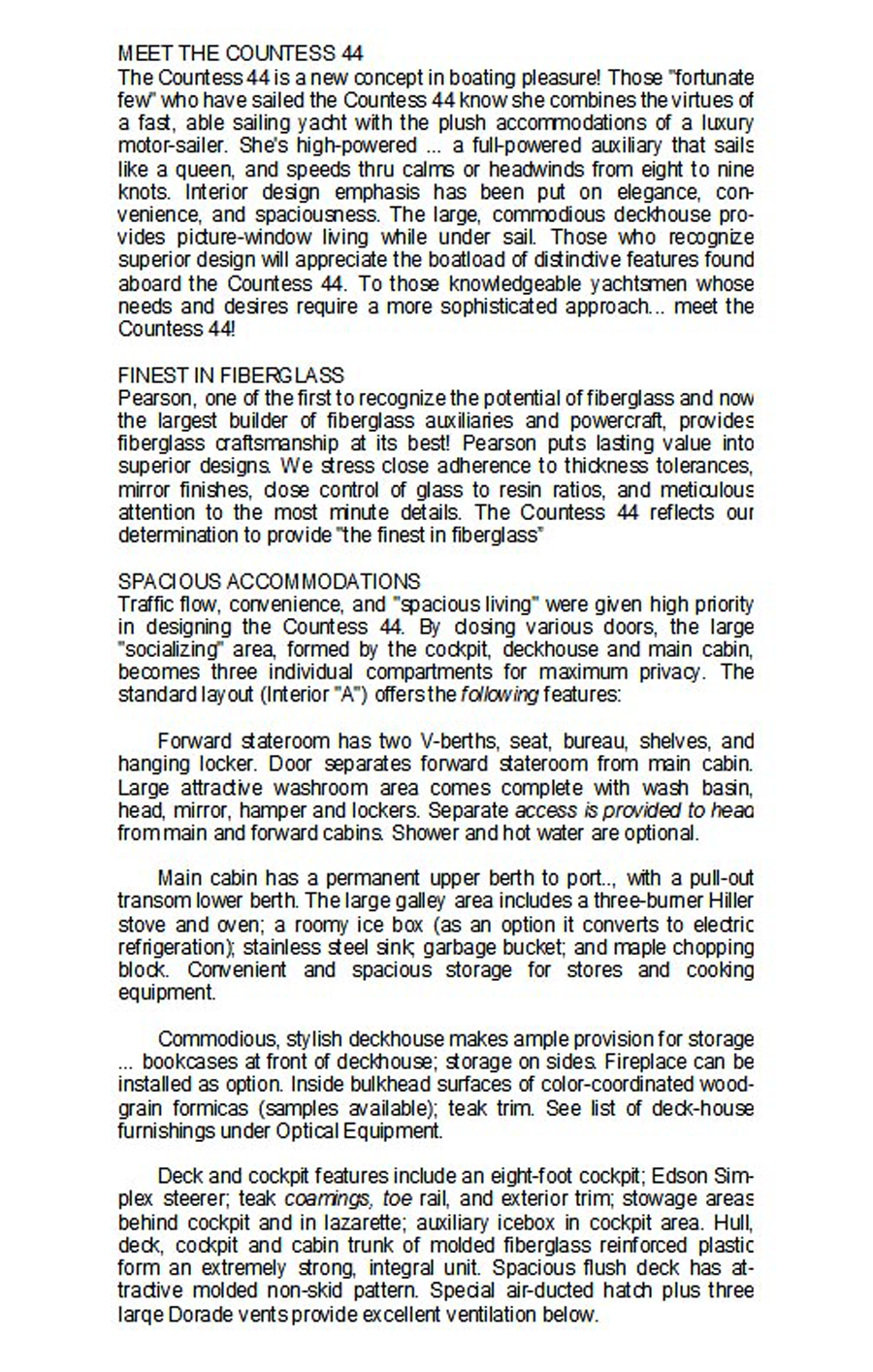 Page 3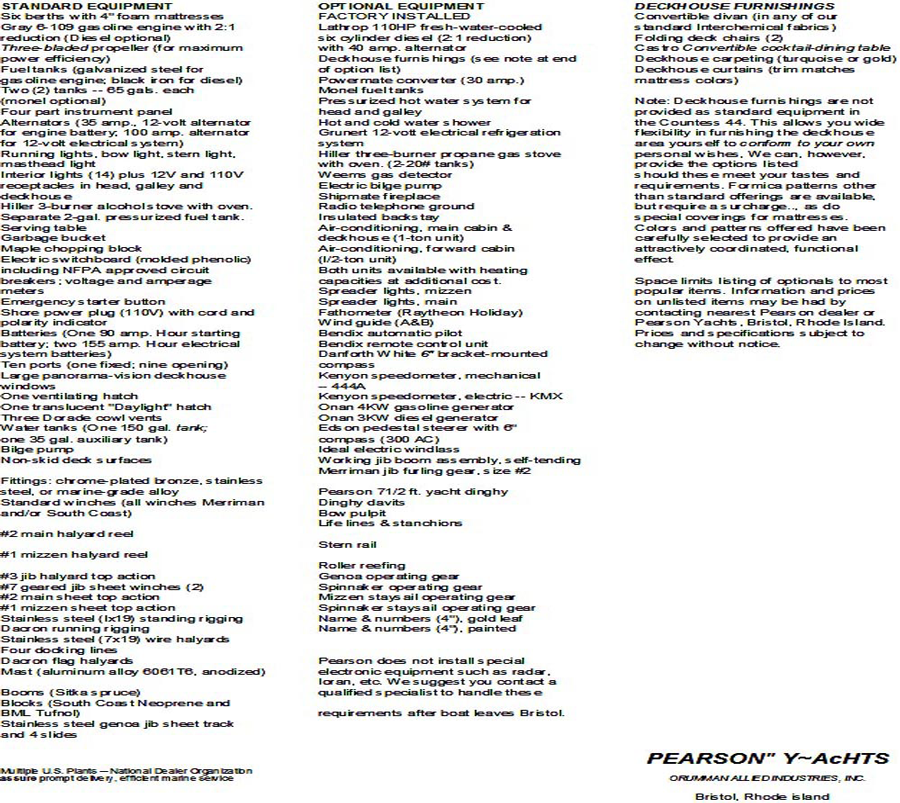 Page 4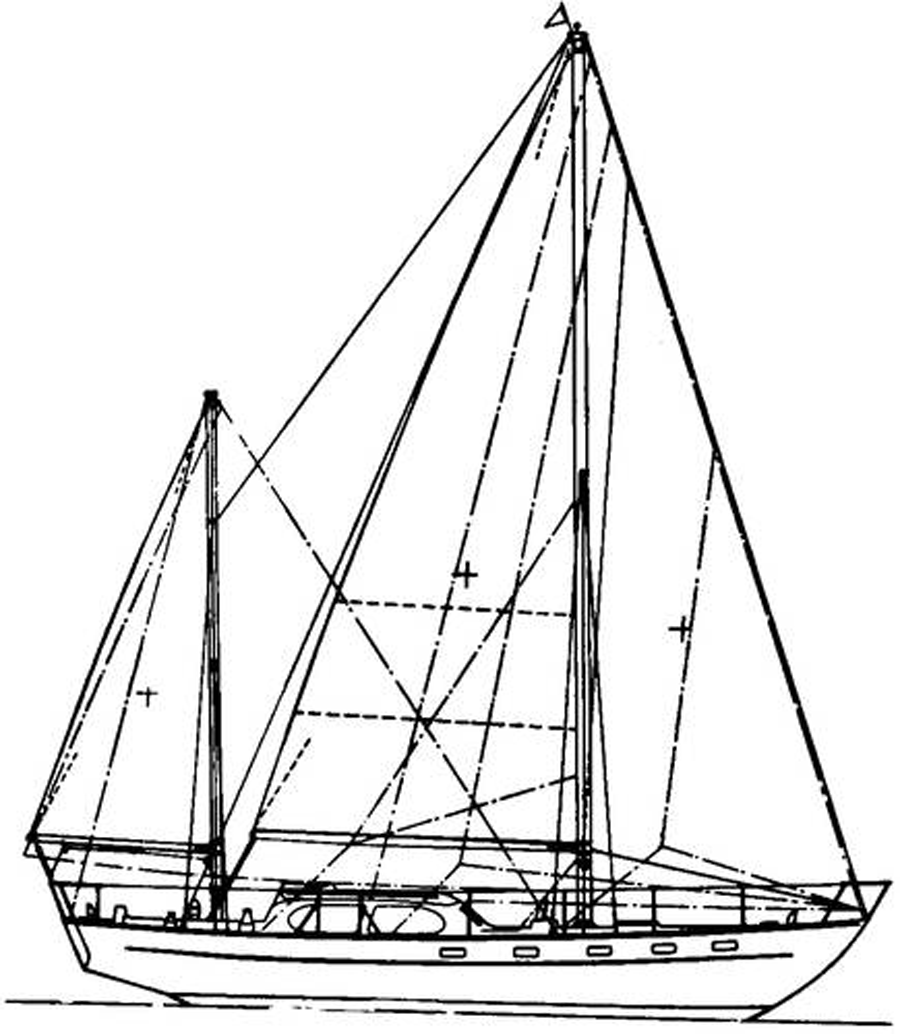 Sail Plan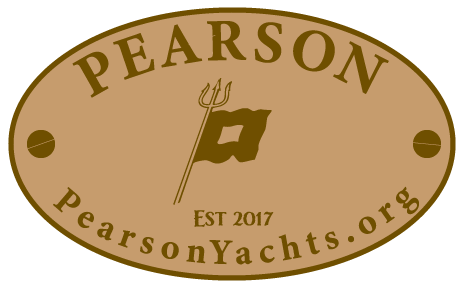 ---