For sailors who subscribe to the philosophy of free and open content.
Pearson Archives
From the WayBack Machine
The Wayback Machine is a digital archive of the World Wide Web and other information on the Internet (https://archive.org/web/).
All of the Pearson sailboat models may now be found on this site at: Sailboat Table
---

NPYOA and Pearson Current
These references are for the defunct National Pearson Yachts Owners Association and Pearson Current newsletters that are available on Archive.org.

The PearsonInfo.net pages have been restored to their original configuration at dan.pfeiffer.net. All Links have been updated on this website.
---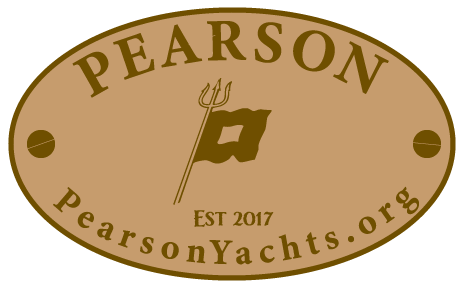 ---